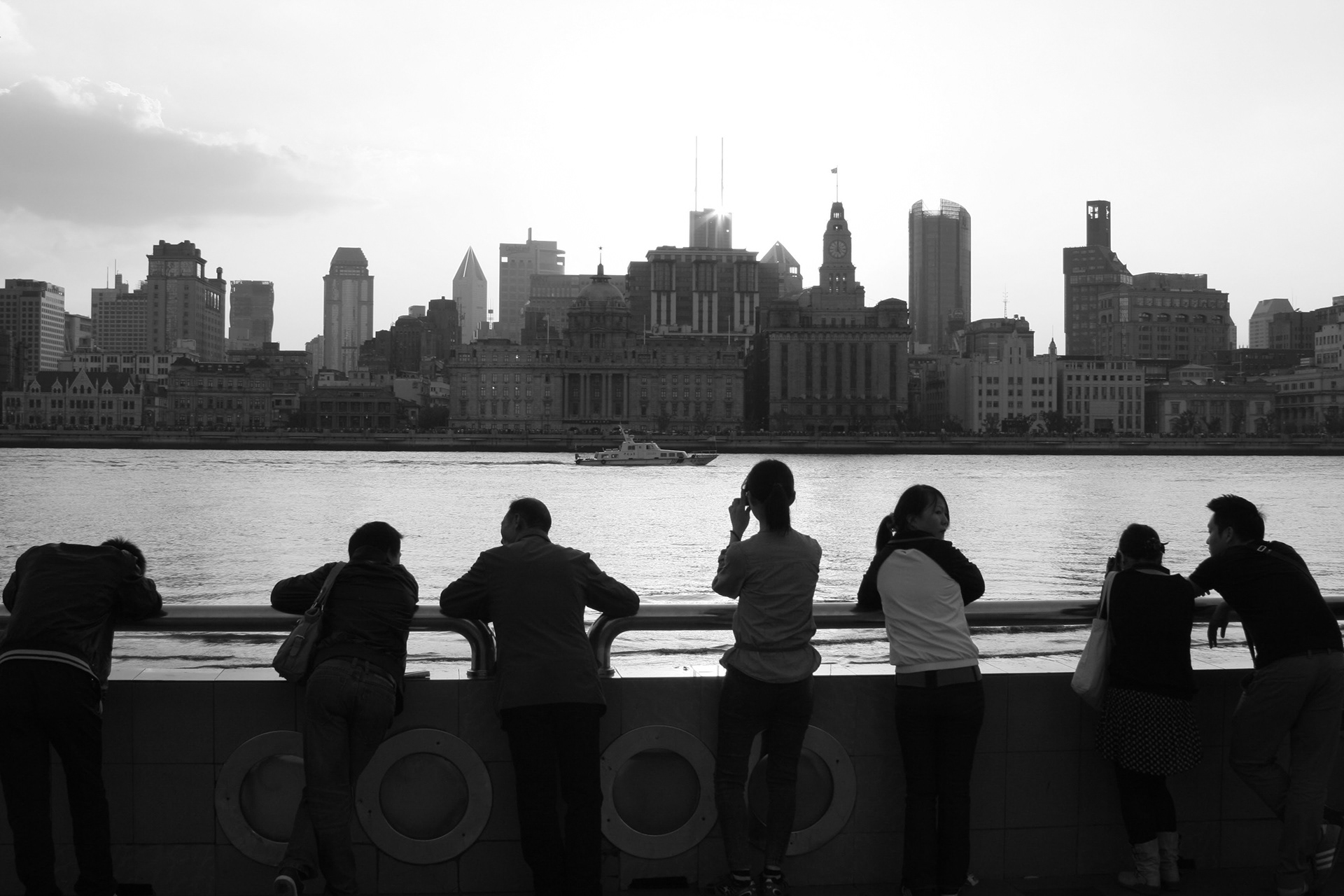 What does one think of when one thinks of Shanghai?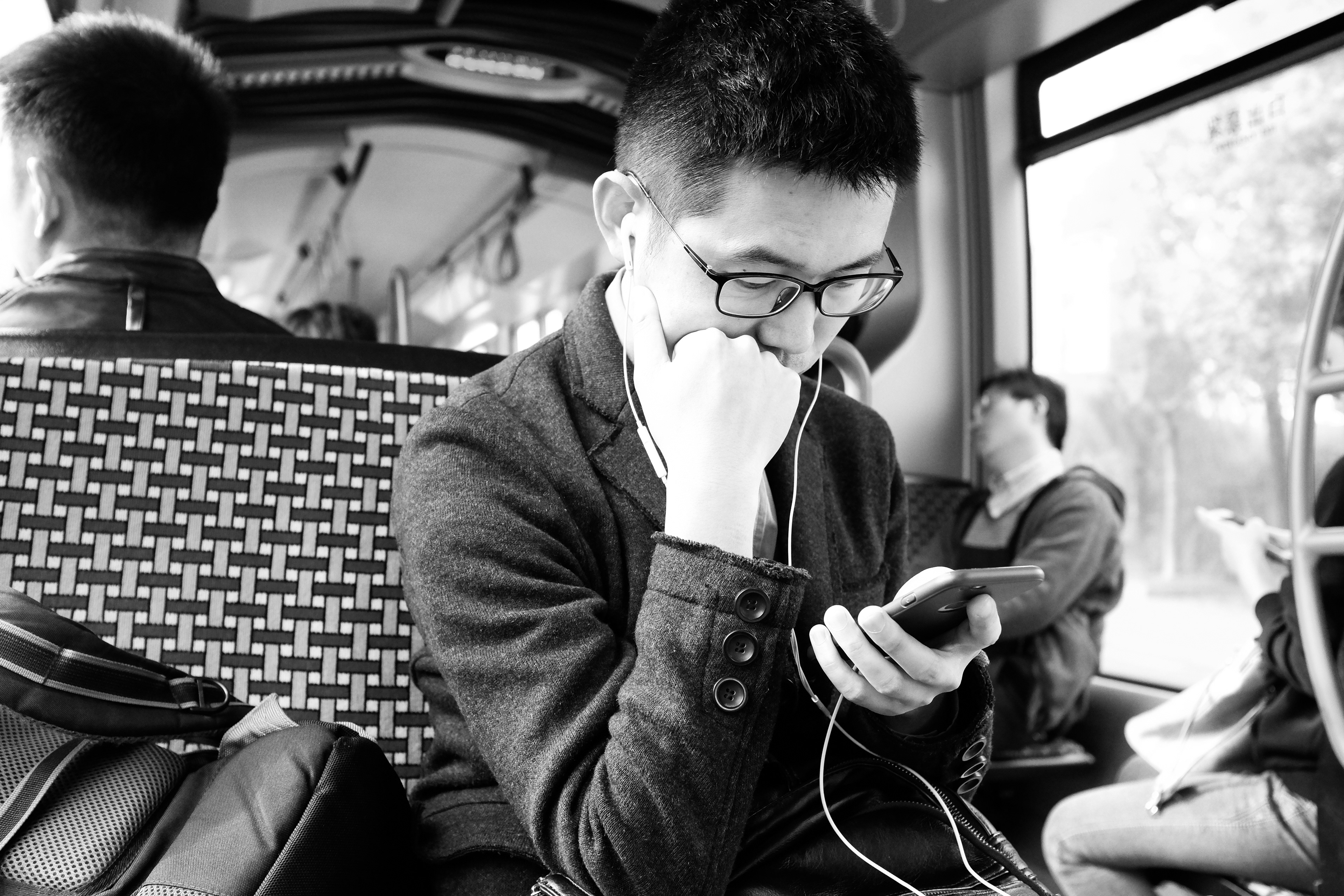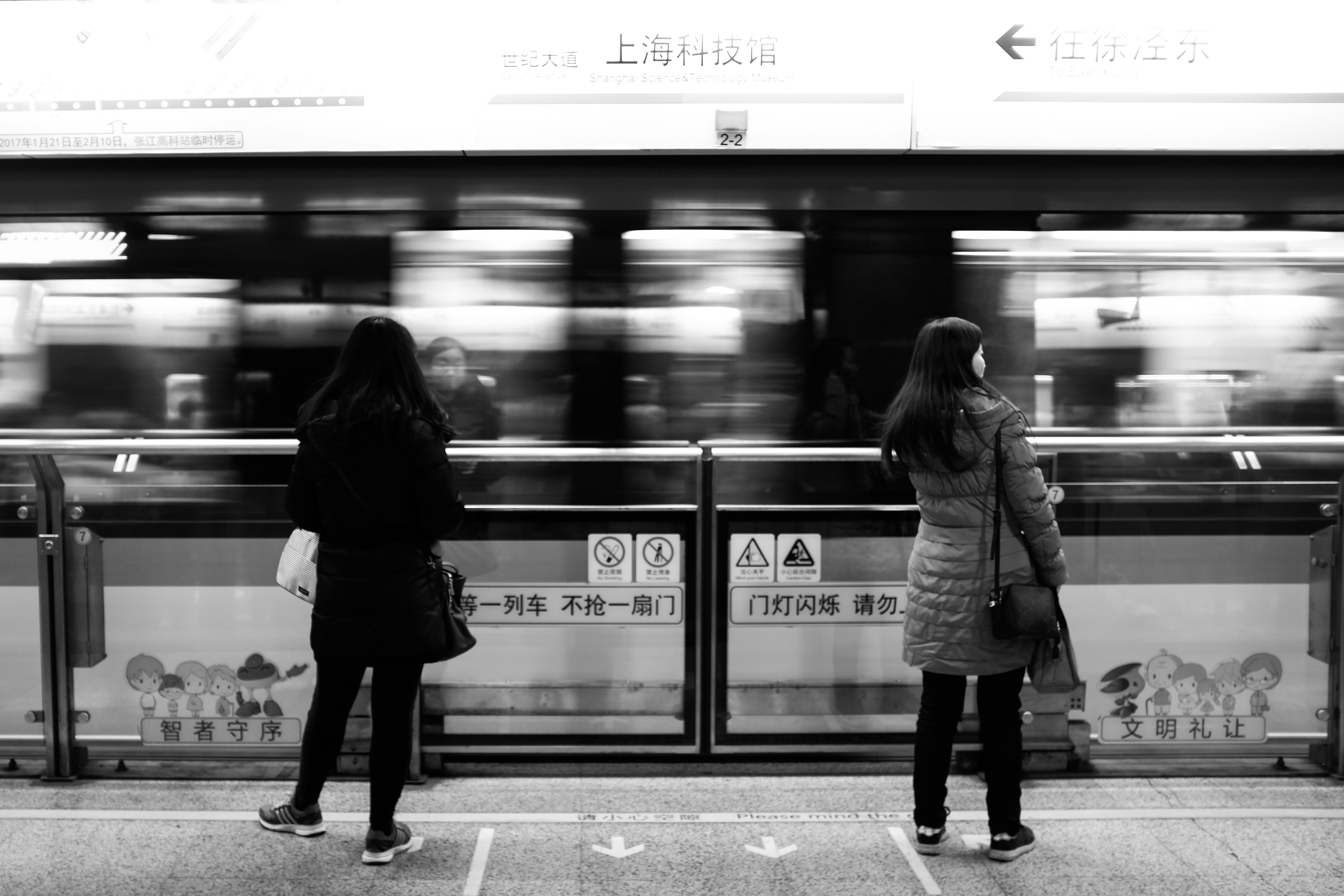 Is it a city of young white-collar workers, rushing to and from their jobs?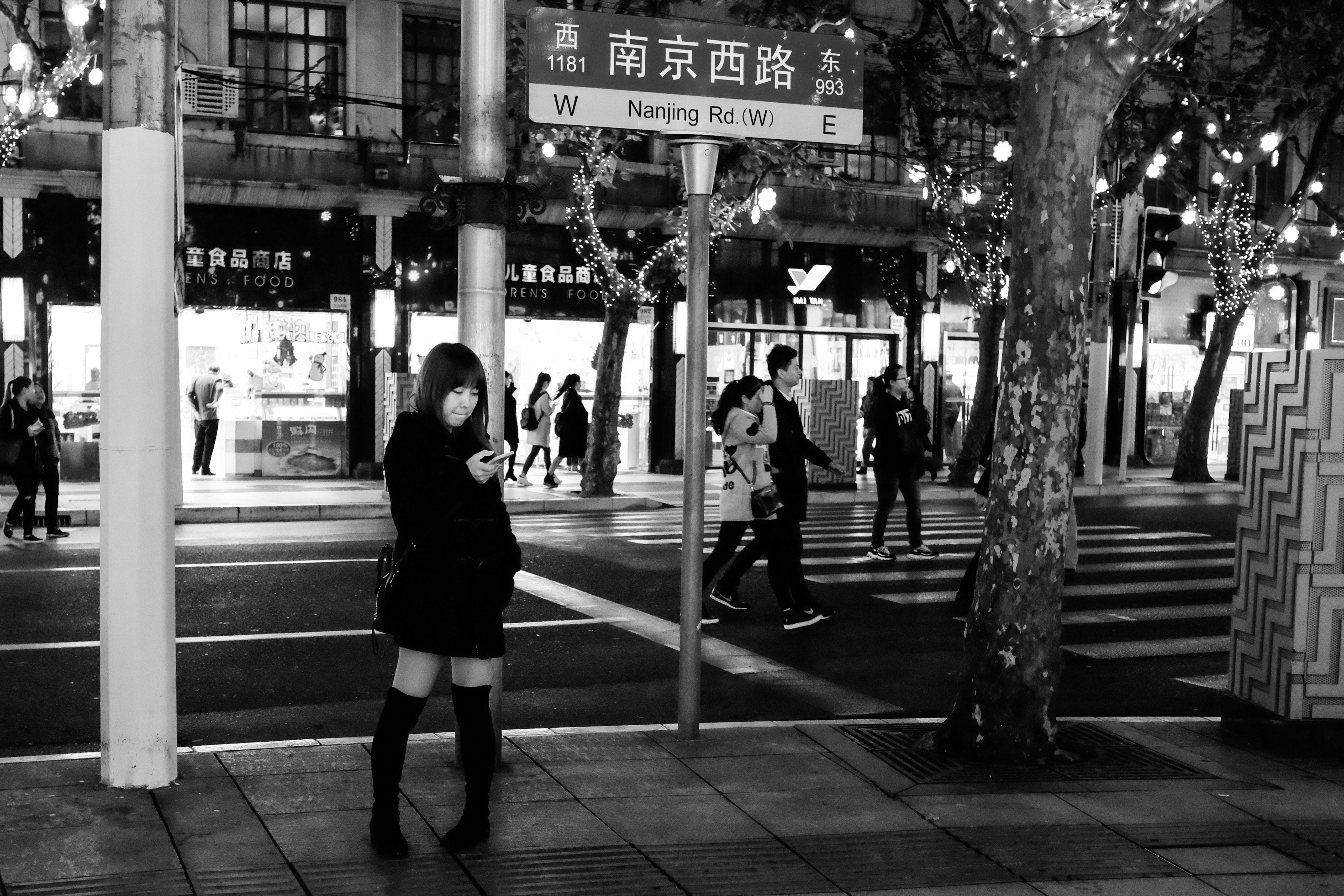 Is it a noir-ish cityscape, where ordinary and extraordinary stories are told?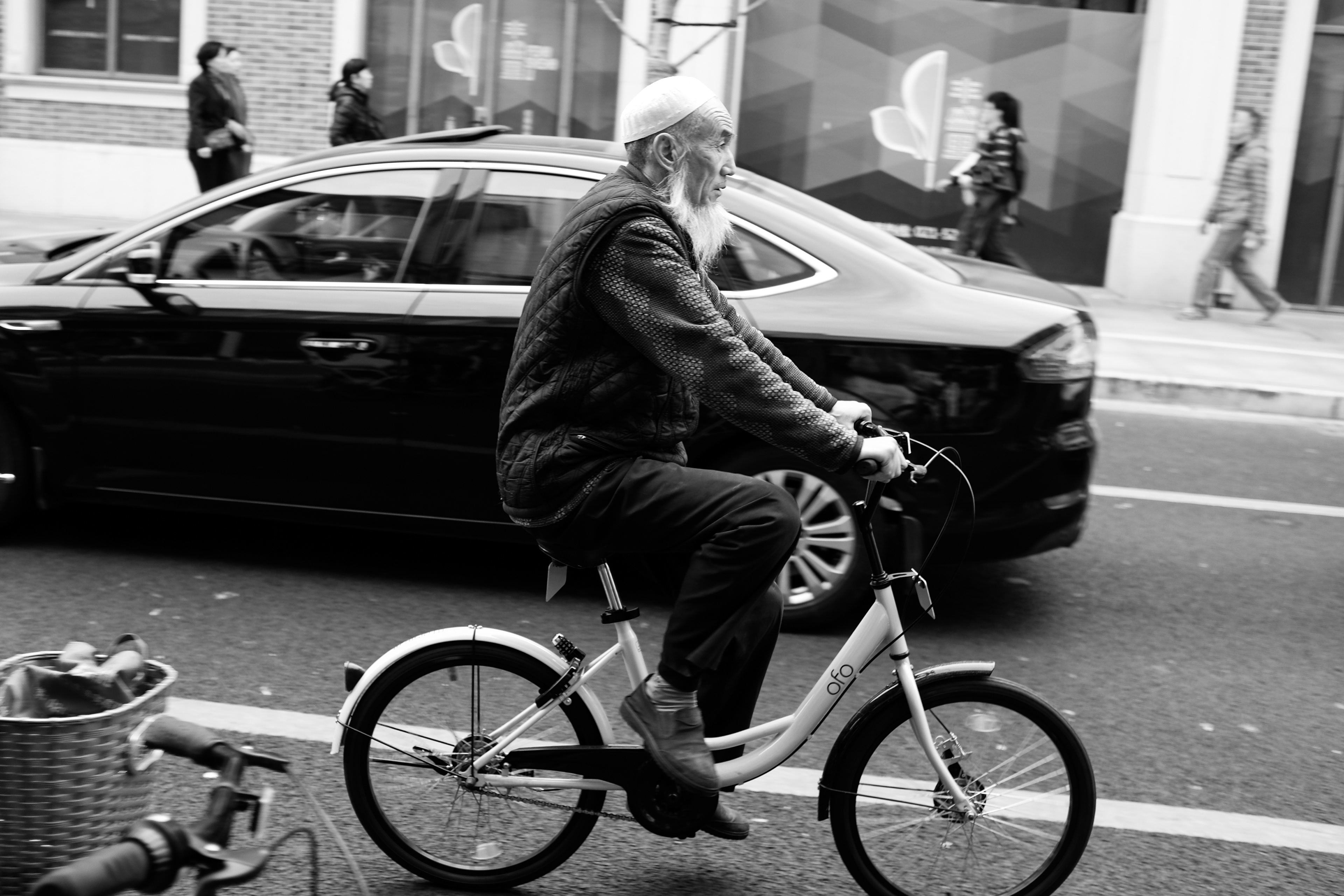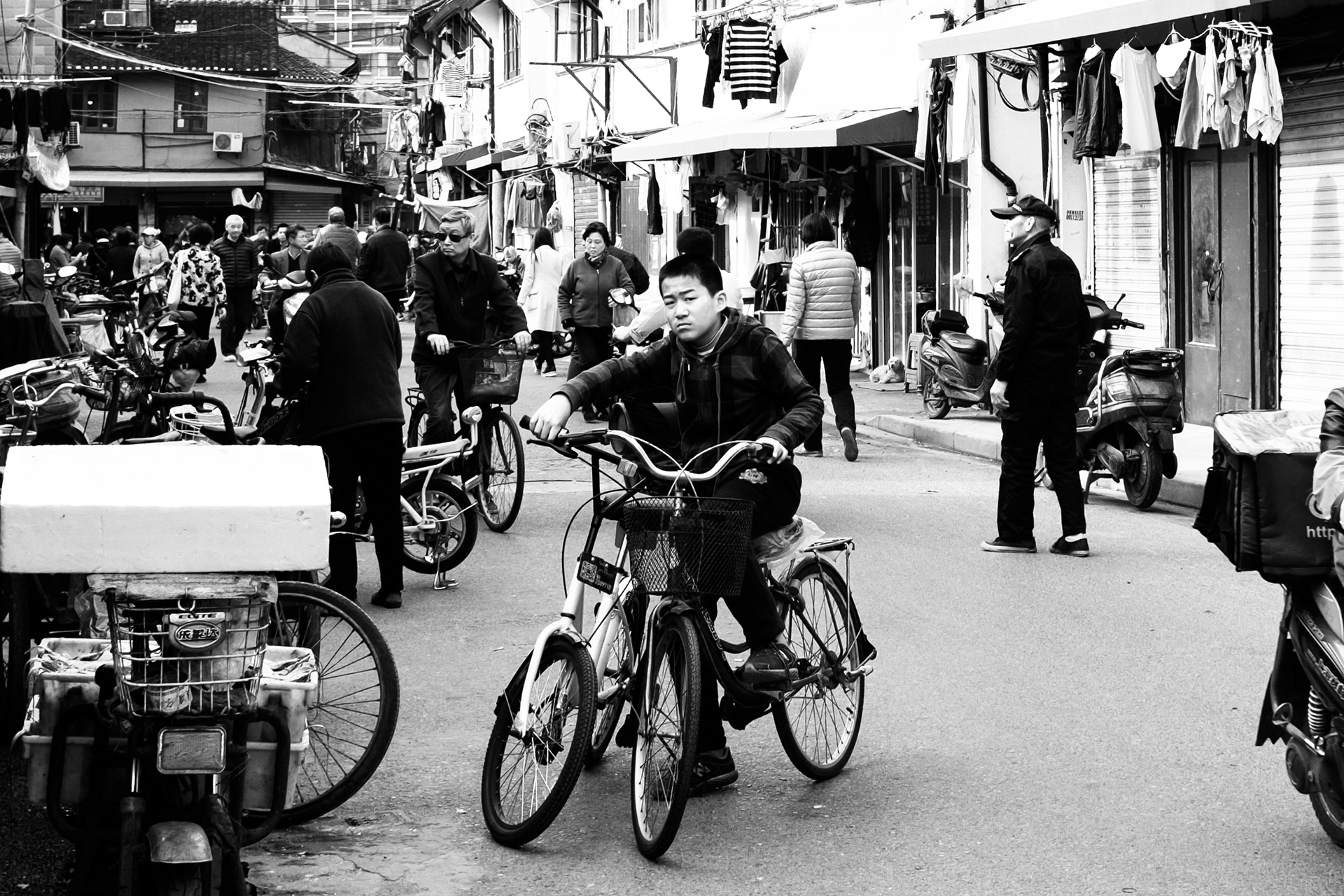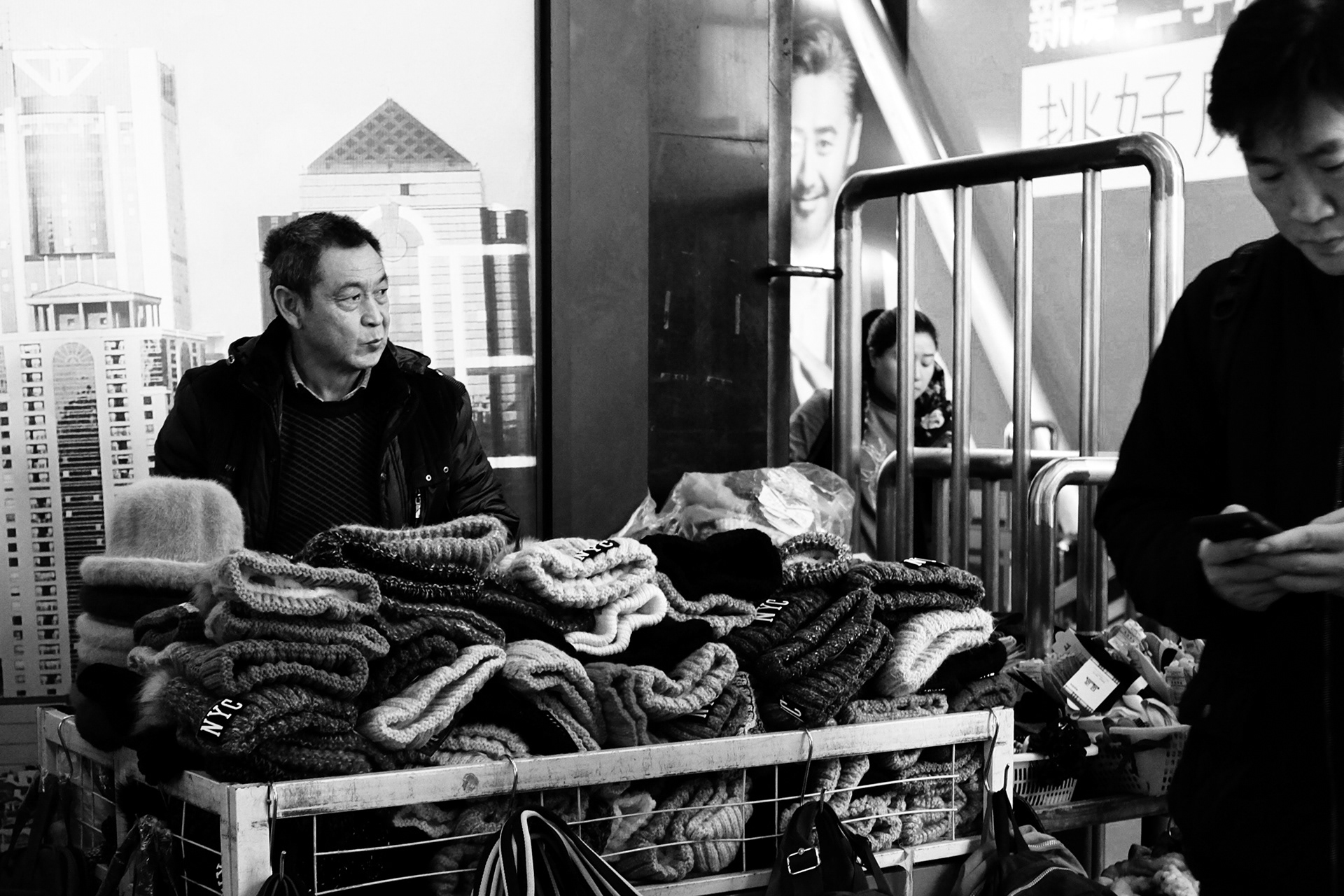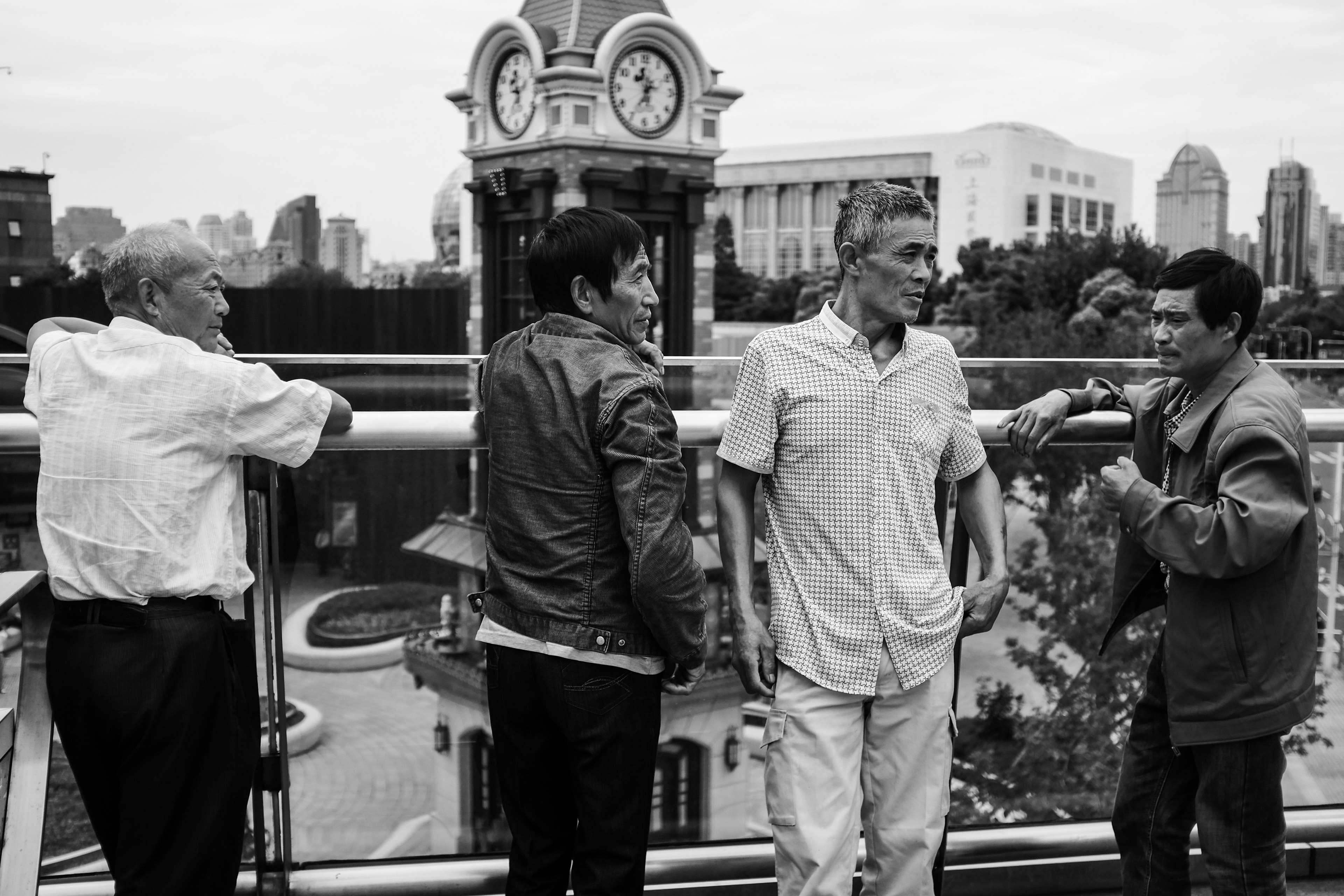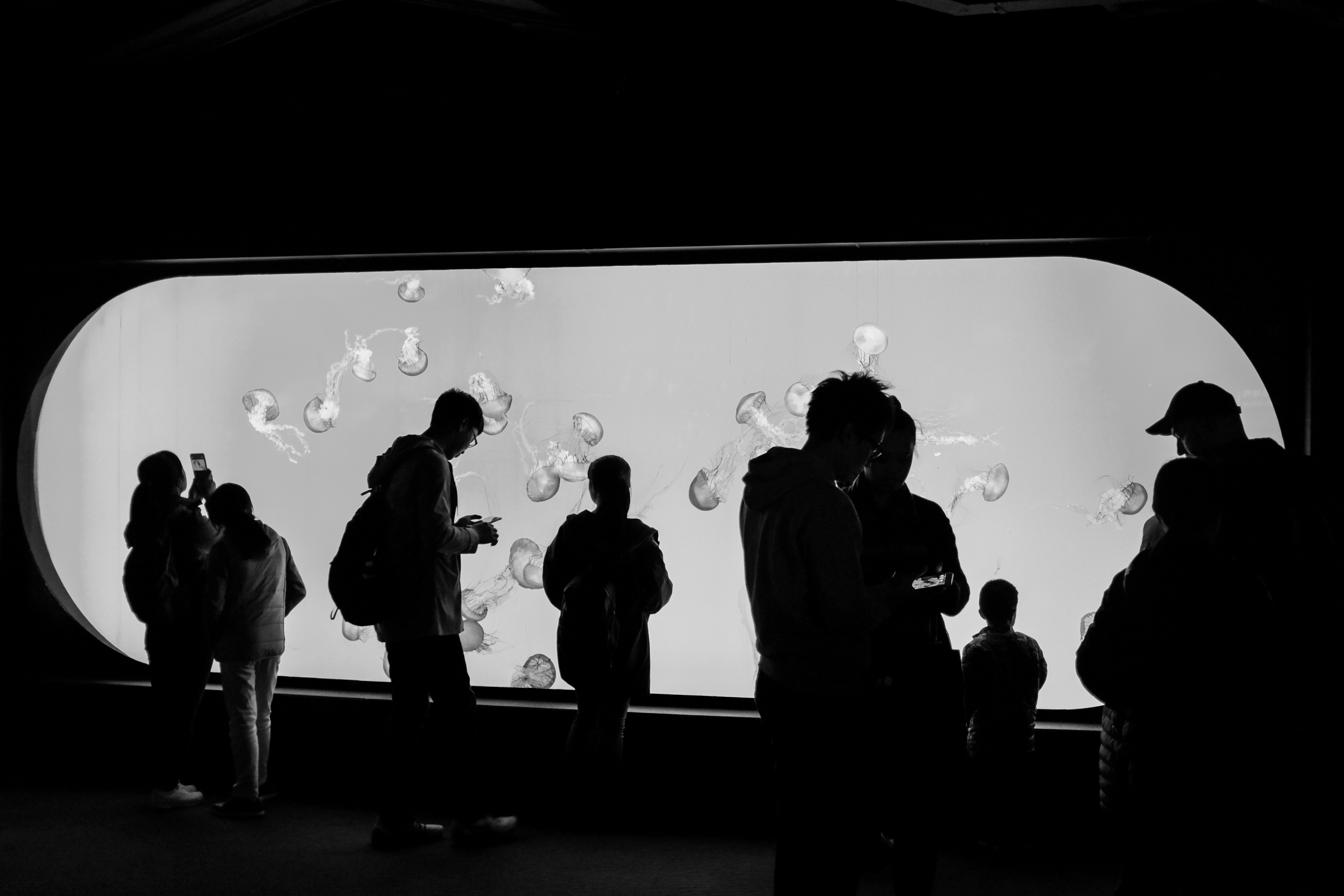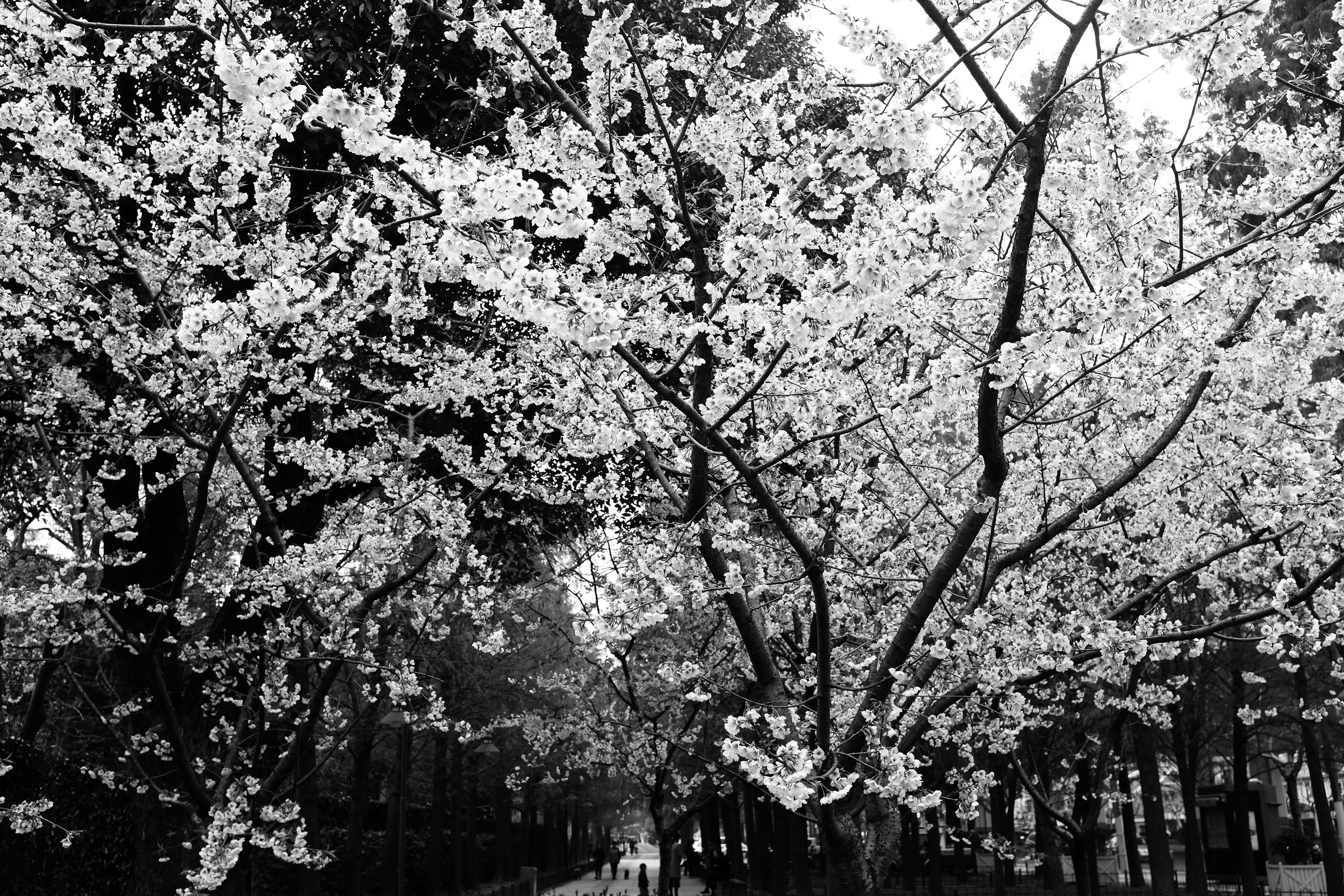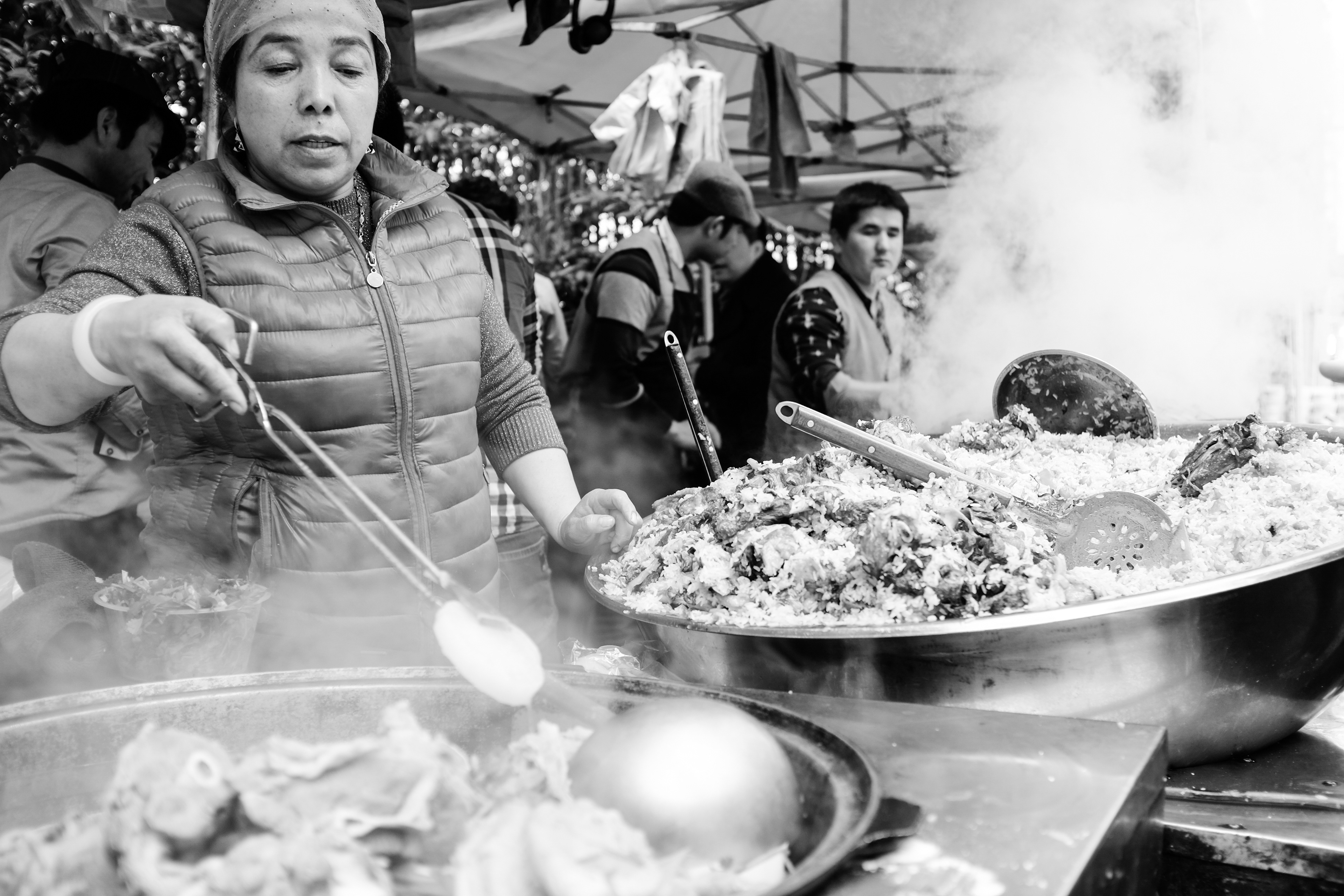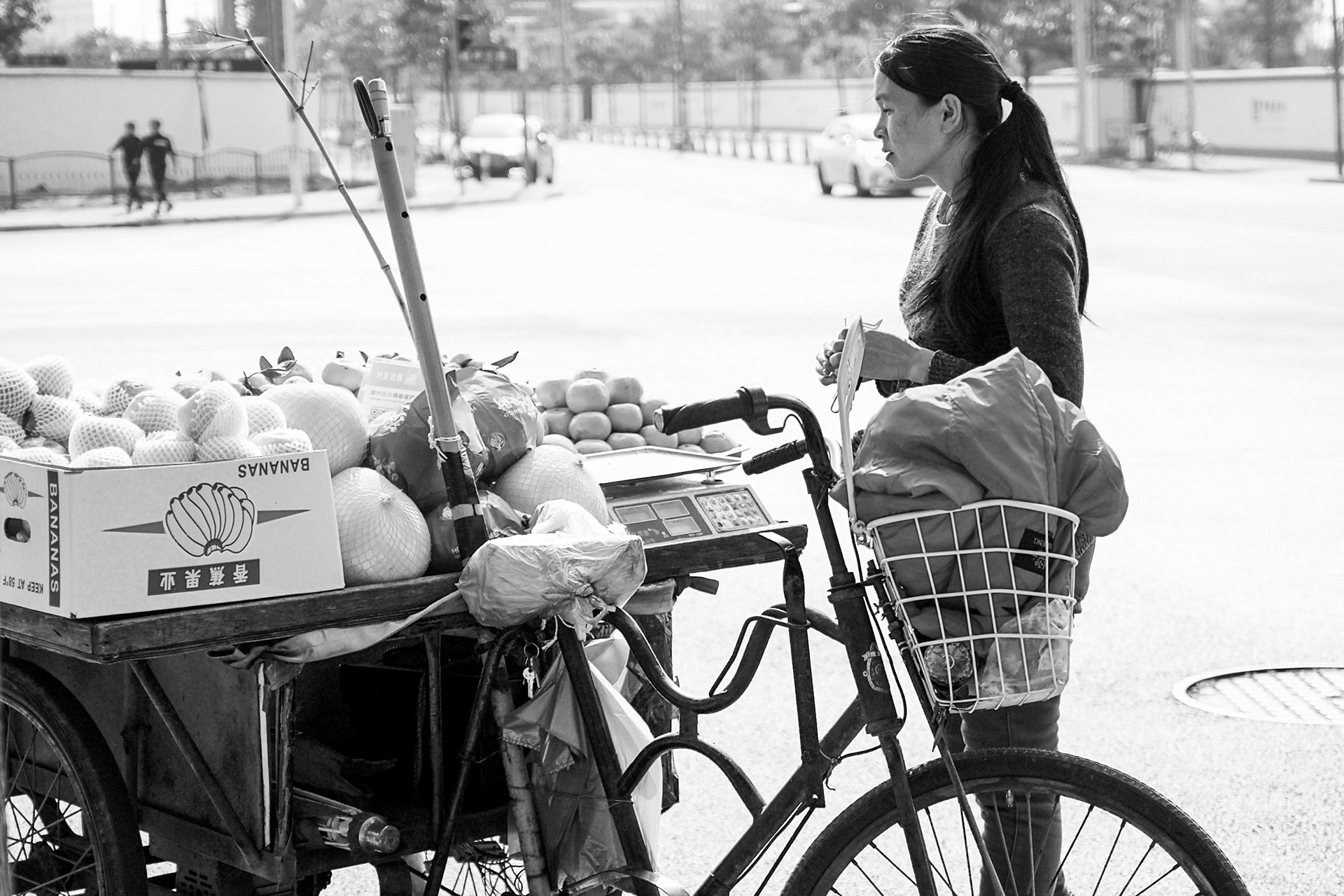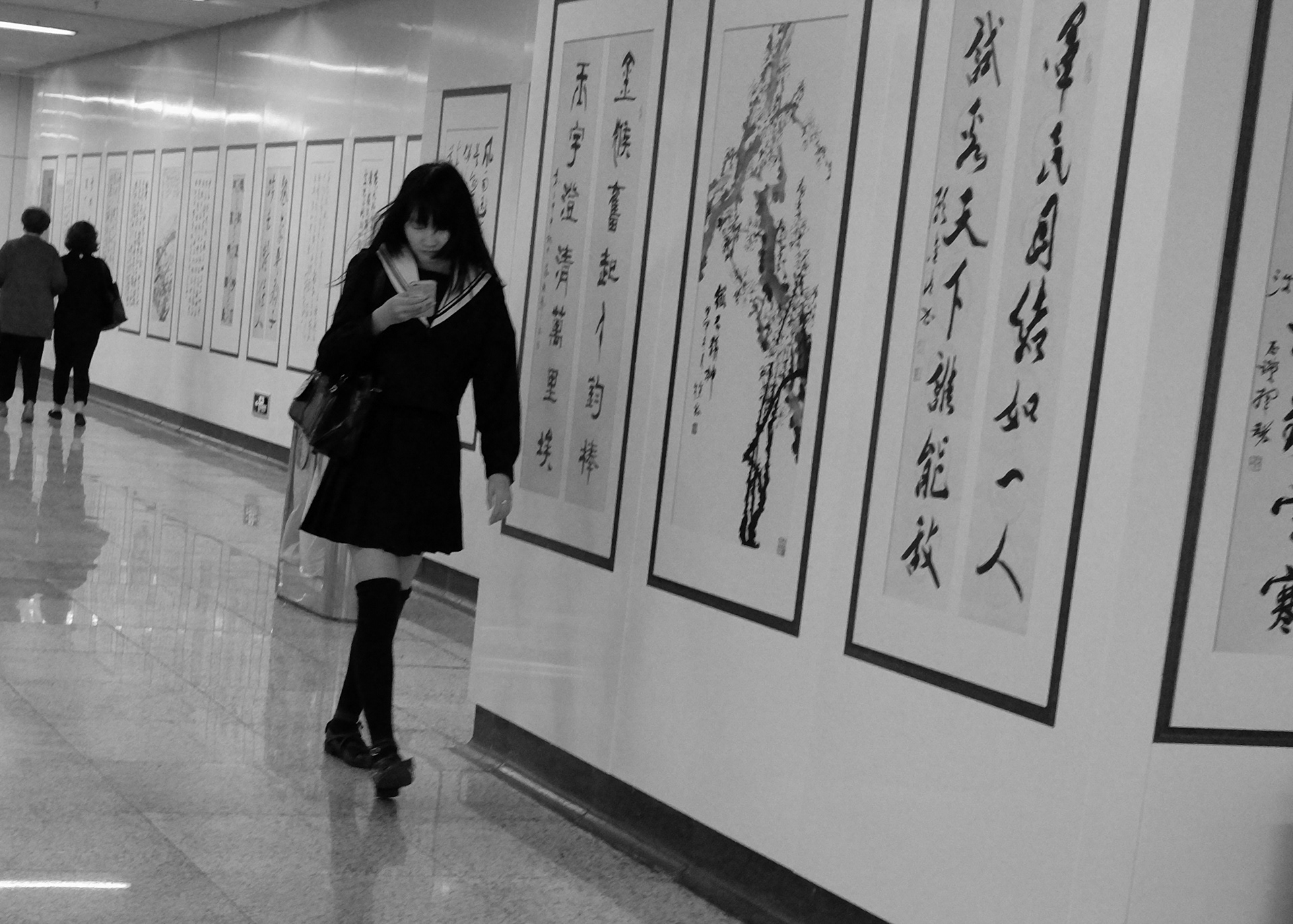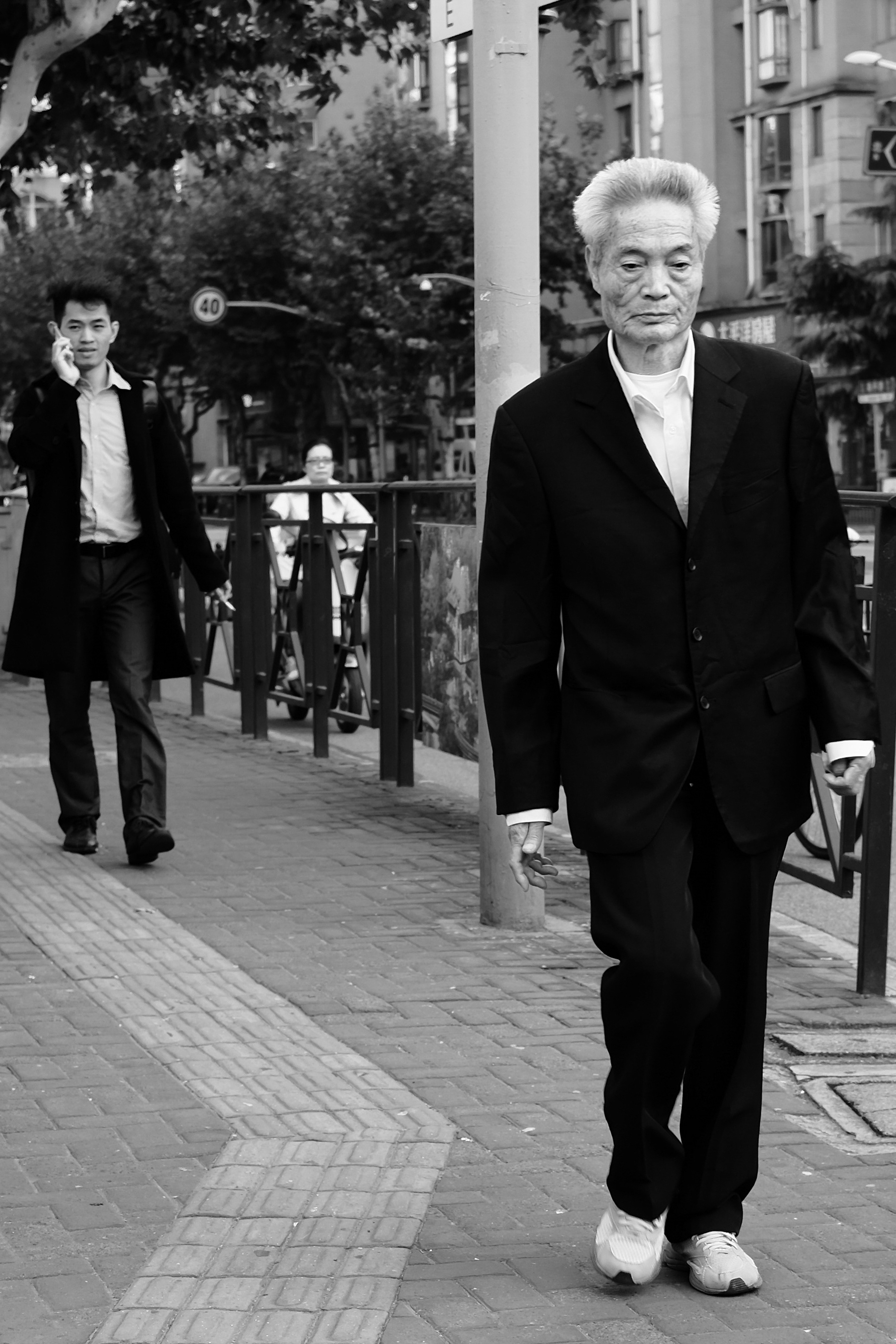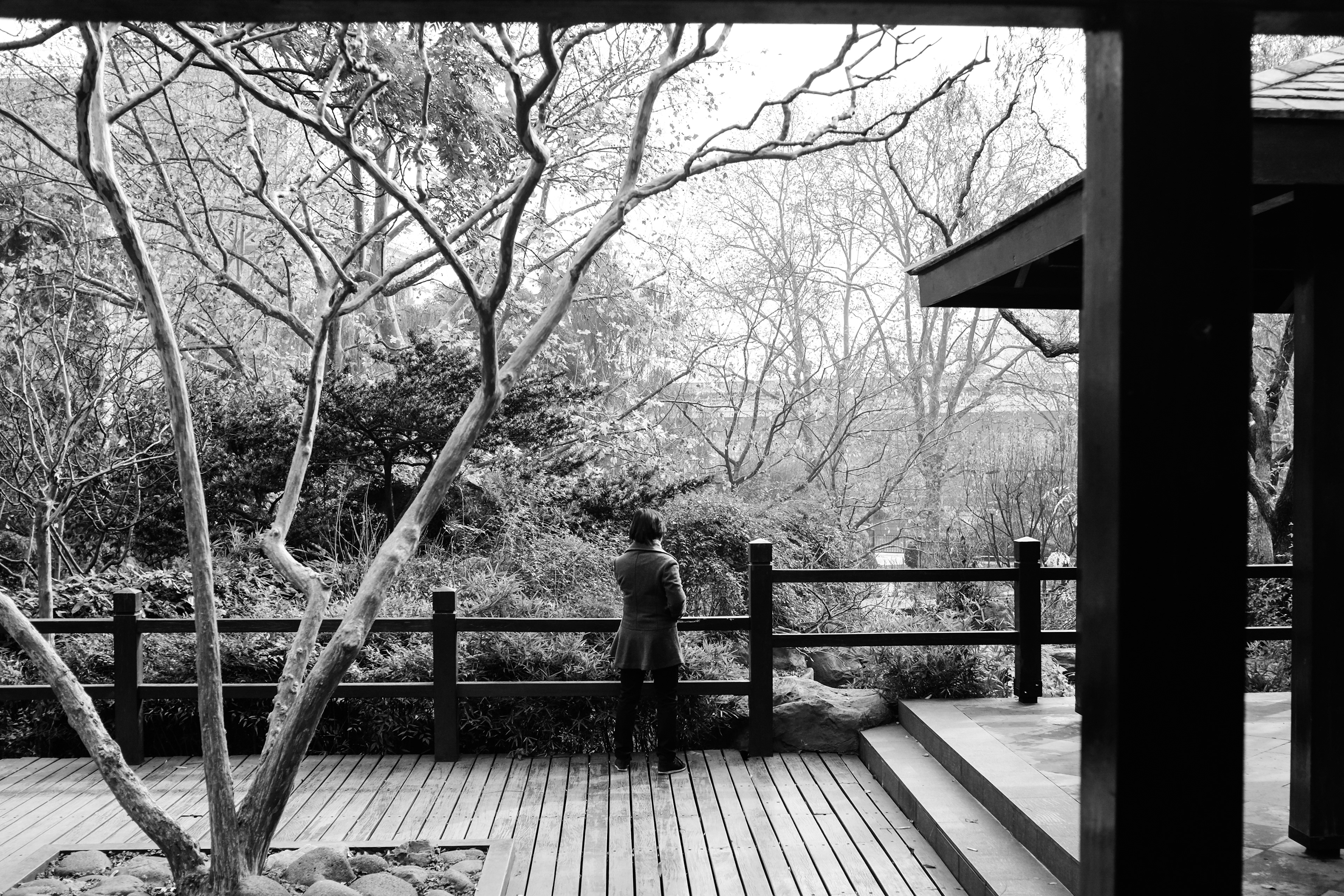 Ancient as well as nascent, nostalgic as well as emergent, its opportunities vast and its humanity boundless.